This is the place to find out about foreskin restoration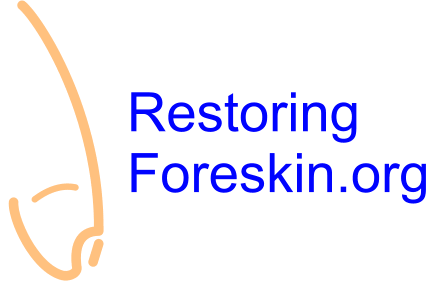 RestoringForeskin.org is a community that is devoted to foreskin restoration and overcoming the adverse affects of circumcision. We welcome those who wish to learn how to restore foreskin and undo the effects of circumcision. We also welcome those who wish to advocate against routine infant circumcision (RIC) and seek ways of being an intactivist.
Foreskin restoration is a process for lengthening the shaft skin of the penis to restore a foreskin. Circumcision removes the frenar band, the ridged band, and all or a part of the frenulum. Although foreskin restoration cannot replace the missing structures, foreskin restoration can create slack skin that covers and protects the glans to keep the glans from becoming keratinized, just like the original foreskin. A restored foreskin also gives men a feeling of being whole again, that the parts that were cut off without their permission have been restored.
The public portion of RestoringForeskin.org includes a Beginner's Guide to Foreskin Restoration. The public portion also includes links and general information on foreskin restoration methods and devices, including a t-tape guide and manual tugging routines. Also available is a Foreskin Restoration Calendar showing meetings for NORM and other groups.
The member's only portion of RestoringForeskin.org contains much more detailed information. Inside the member section, we have
foreskin restoration blogs written by members describing their progress and reporting on restoration/intactivsm events
a foreskin restoration forum with many subforums devoted to restoration devices and methods, intactivism, and restoration in general
polls created by members
albums for members to show foreskin restoration progress pictures
several chat rooms that allow real-time conversations between members
a private messaging system for members
In order to access the member pages of RestoringForeskin.org, you must be a member and log onto the website through the menu at the left. If you are not yet a member, you are welcome to browse the links below to see what this site is all about.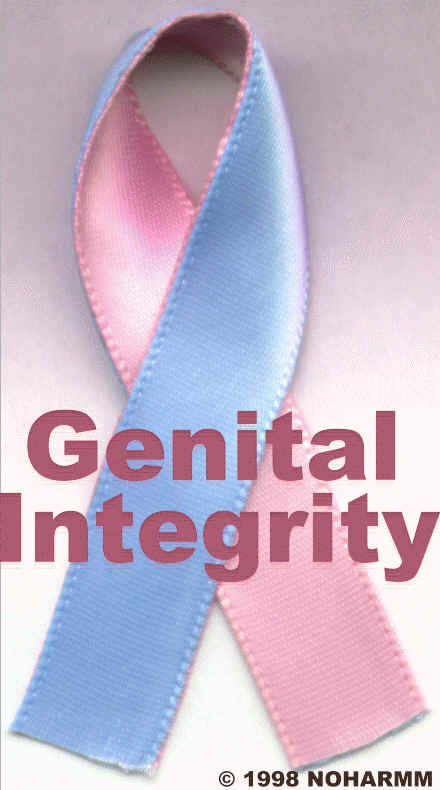 Become a member of RestoringForeskin.org and learn more about regaining your birthright. Yes, you were born with a foreskin. The natural state for males is to be intact. If you were circumcised, you lost your foreskin and all that your foreskin does for you.
To register, click here: Create New Account or click the link under the Log in button.
NOTE: When registering, a validation email will be sent to the email address you provide. You must follow the instructions it contains before you can log in. Close your browser after submitting your registration, check your email and follow one of the links provided to complete your registration.